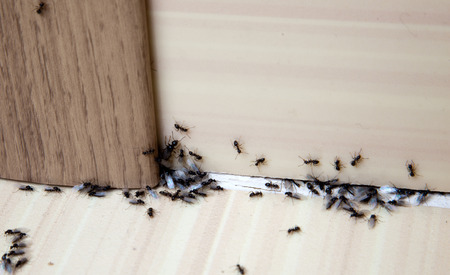 By the time you see a problem, an infestation could already be underway. The best way you can keep bugs out of your home is through our preventive maintenance program. This program boosts your home's pest defenses during the most vulnerable months, keeping you and your family safe from pests.
With this ongoing perimeter treatment, the only time you'll see a bug inside is when it's looking for a way out. Call today to schedule your first appointment.
How Can Preventative Pest Control Protect My Buffalo, NY Home?
Preventative maintenance protects against a wide variety of pests, but specifically targets:
Ant control
Spider control
Bee control
Wasp control
These insects seek indoor spaces for food and safety during certain times of year. Our preventive maintenance program for Buffalo, NY area residents keeps bugs outside where they belong. We'll visit your home multiple times each year to monitor and maintain your protection.
Contact us now to add preventative maintenance to your home's defenses.